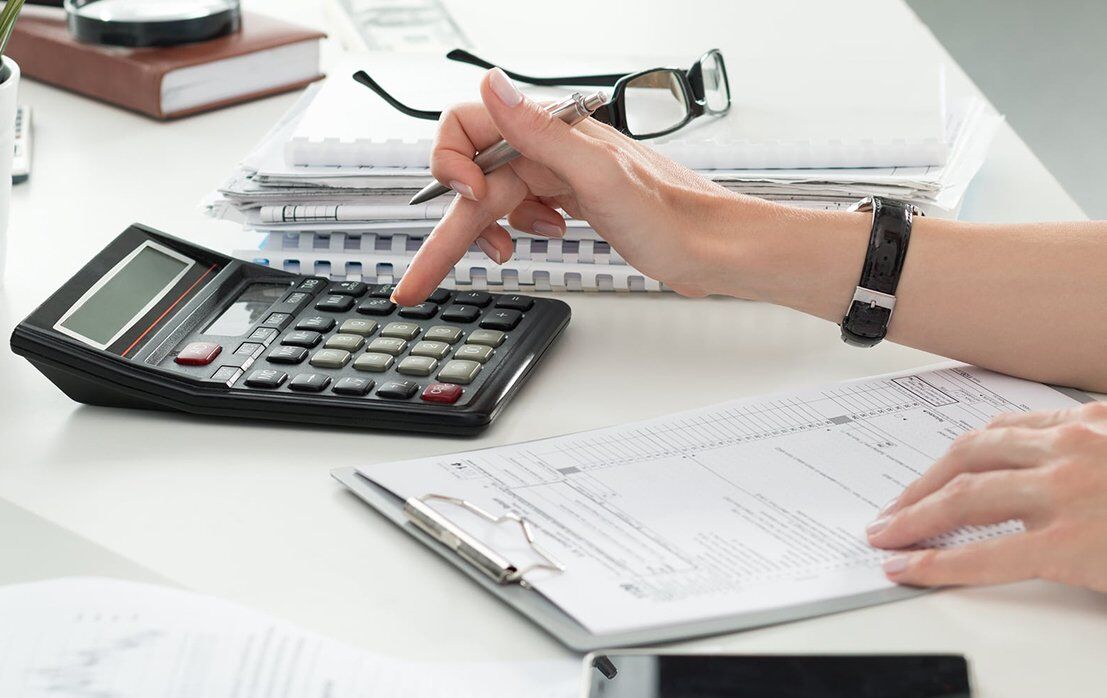 02 Feb

The 3 As of Demand

(or, what else you need to do with your website before you reduce the price of your product or service)

If your sales are stalling, your first thought will probably be that you need to reduce the price. After all, the lower the price, the greater the demand. But in a world where value share is becoming more important than volume share, or where the word 'profitable' is frequently inserted before the word 'growth', businesses are looking for other ways to drive their demand rather than just engage in price wars with competition. Reducing the price without looking at what else you could have done will only hit your bottom line, get you into the 'me too' group, and commoditize your product.

What else drives the demand besides price?

For most businesses, there are three levers that will influence the demand for your products or services. Let's call them the 3 As, or the Demand Mix.

They are:
Affordability, or price.
Affinity, or your brand love
Activation, or your brand's presence and availability in the market place
Affordability will, for most products or services, still be the major driver. Of course, the objective is to understand your products price elasticity, and find that sweet spot that maximizes your demand, but profitably. Expect to run a lot of P&L analyses at different price points before deciding on the optimum price for your business, but this is arguably one of the most important exercises that you will do for your business. As far as your website is concerned, you want to make sure that you don't have any pricing errors, and that the price for the same product or service is the same even it you feature that product on different places on your website.
Affinity drives brand loyalty, and enables you to right-price your product without dropping the demand. However, while most of us love Ferrari as a brand, not many can actually afford it. And while increasing the affinity for your brand will help you differentiate your product versus your competitors, it comes at a cost, and figuring out ROI of your campaigns and investment in building your brands is often not simple. Having a great website does wonders for your affinity, and reassures your customers that everything else you do will be just as great – whether you are a dental clinic, real estate agent, or an HVAC company. Simple and cheap mistakes like spelling errors and ad grammar, broken links, low resolution images or poor design convey a message to the visitors that that are not dealing with a professional. In that case, your competitive advantage can only be the price, and that erodes your profitability, and is not sustainable in the long run.
Activation (Availabilty) is probably the first element you need to look at in order to fix the demands, because it's most often the low hanging fruit. You can spend millions of dollars on a product in advertising, and your customers may love it, but if it is not easily available, it's just not going to sell. You need to check whether your website features all the products and services you sell, and how easy it is for the visitors to access your full offering. Do not count on visitors actually contacting you and enquiring – as it should be there in plain sight, well explained, with clear value proposition for the customer. Do not just list the features – establish a clear connection with the need your service feels. Of course, there is only so much you can do on one page (or website), so choose your poisitioning carefully.