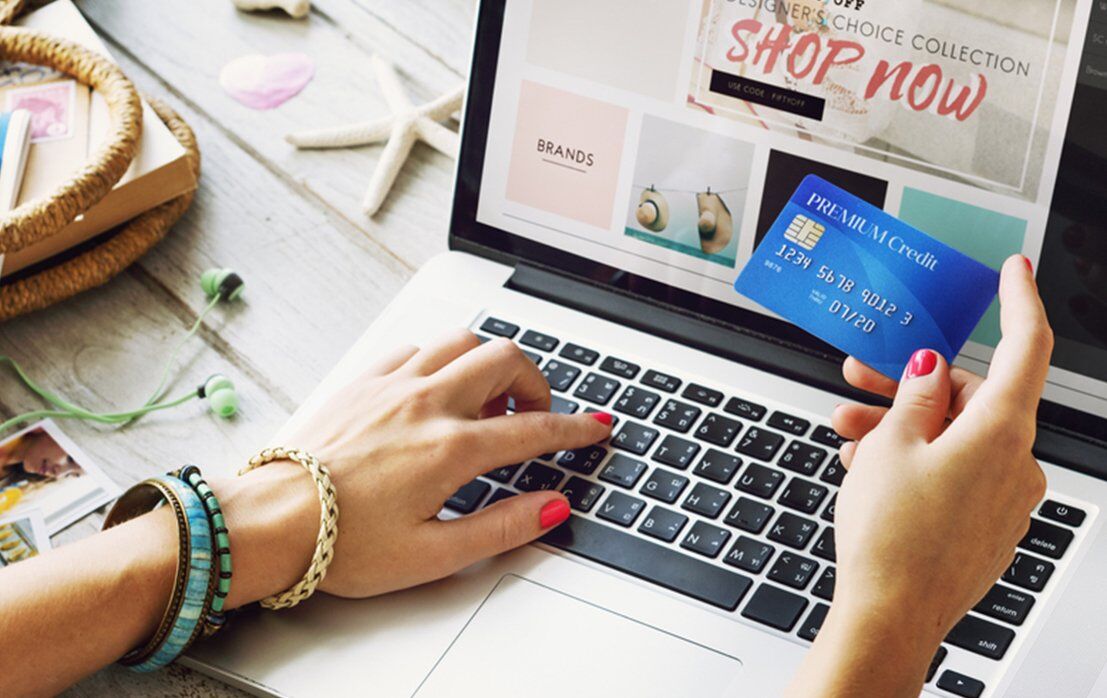 26 Jan

Digital Merchandising

The art and science of getting your product or service in danger of being sold.

A more formal definition of Merchandising is that 'it is is a process of effective and efficient display of your brands at the point of sale'.
In the traditional shopping environment, you are, simply put, more likely to purchase e.g. pasta that is adequately priced, with clearly displayed prices, that's easily reachable and visible, and is clean, with good shelf-life.
The most direct and intimate contact a shopper will have with your product or service is at the point of sale – i.e. your website – and it's very important that the way this contact is conducted represents your business in the best possible way.
The best way to merchandise effectively is through an impeccable implementation of the 4A strategy:
AVAILABILITY – AFFORDABILITY – ACTIVATION – ACCEPTABILITY
Availability; It simply means that you also want your product(s) to be present 24/7, with as few Out-Of-Stocks as possible. Simply put, you can have the best possible price, but if the product or service is not there, it will just not be purchased. Managing availability becomes more complex if you offer multiple products or services, in different sizes, colors, models and so on.
As for Affordability, once you have formed your price, you will want to pay attention to several factors: discount productivity – while it's OK to give discounts and rebates, You will need to understand what are you getting in return. And when it comes to pricing, an often overlooked detail is that you want the price to be actually displayed next to your product – otherwise you are possibly advertising for somebody else to make the sale. And finally, if you have the same product or service featured on multiple pages, double-check if the prices match, or if your offers make sense to a customer.
Activation really is about 'how you bring your product in danger of being sold', 'within an arm's (or mouse click) reach' – Your website is your real estate, so you need to carefully plan what is going to be on the landing page, what on top, what will be below, what will be the sizes of your products, how much space are you going to use for photos versus text and so on. While there is a lot of material that can help with your decisions, ultimately your website will have your personal and subjective touch.
Finally, Acceptability is making your product as presentable as possible – It's also about simple but important details, like avoiding spelling errors, or featuring images with low resolution, and having relevant and high quality material.